Metal Fabrication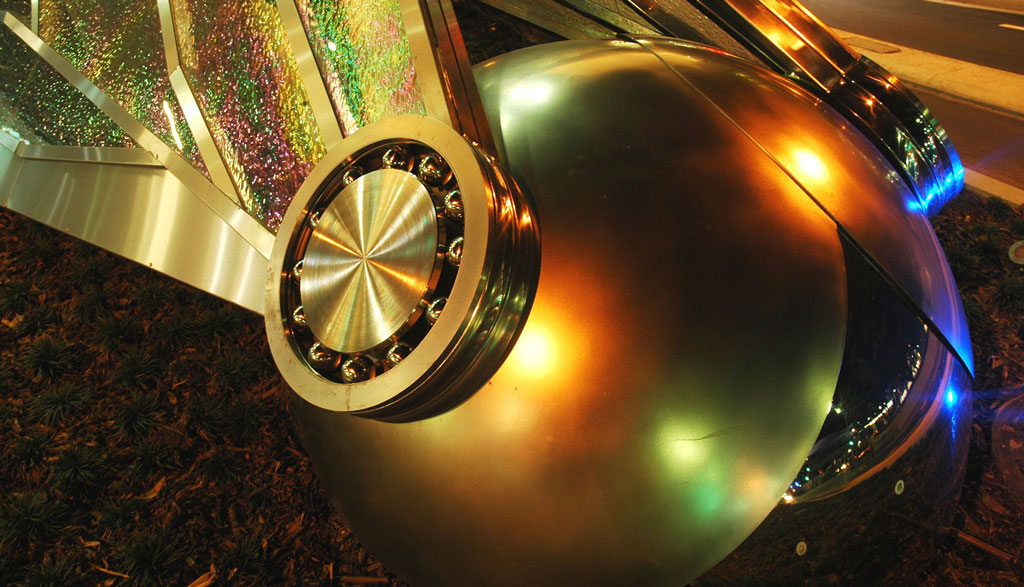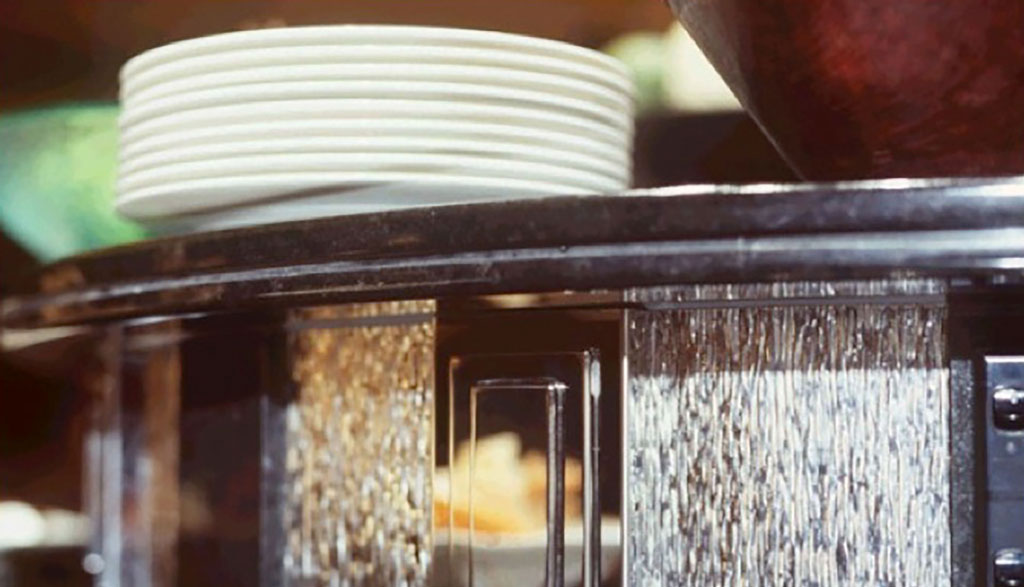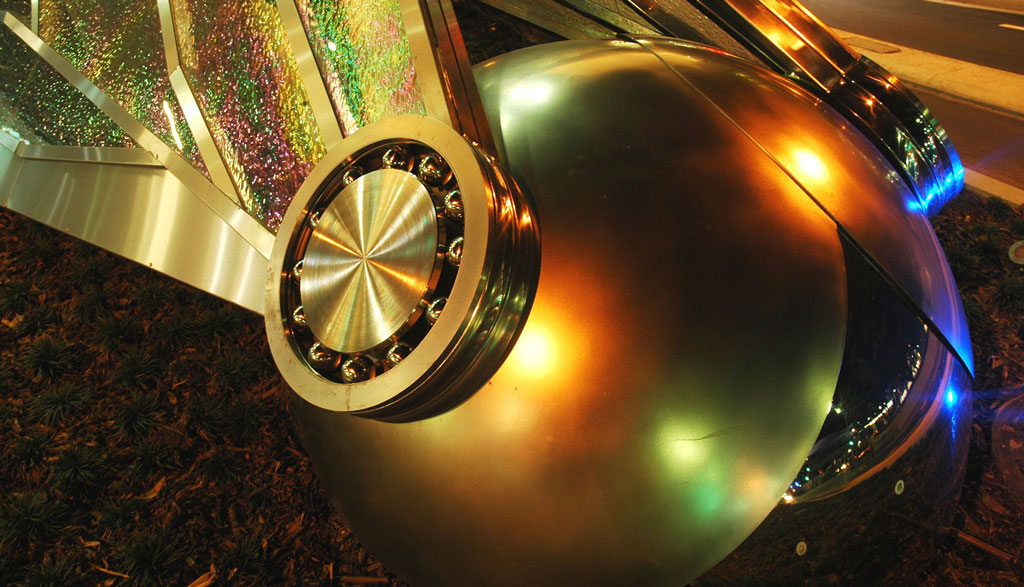 Minnis & Samson has been providing well-engineered and high quality products and service for the metal fabrication industry for 100 years.
Today we combine the balance of modern technology perfectly with the traditional skills of our tradesmen to provide successful fabrication solutions.
Minnis & Samson has a longstanding reputation for dedicated fast turnaround and value for money service to its faithful customer base.
Sheet Metal Fabrication and General Fabrication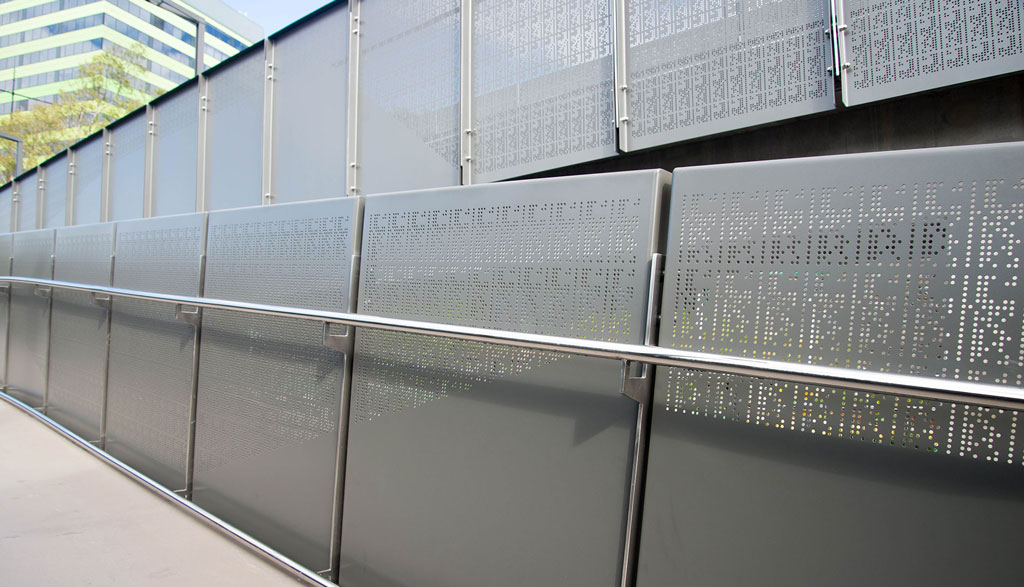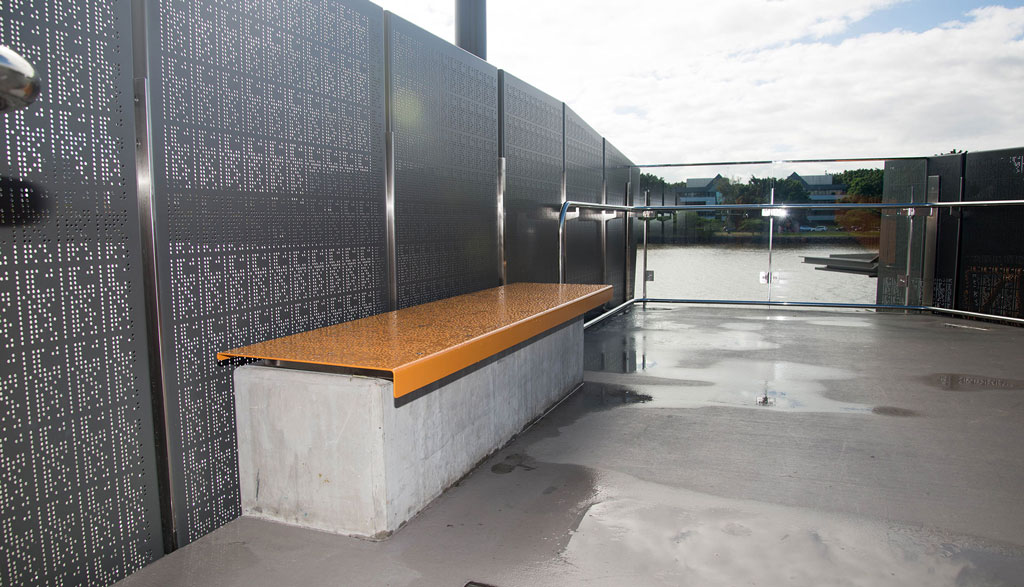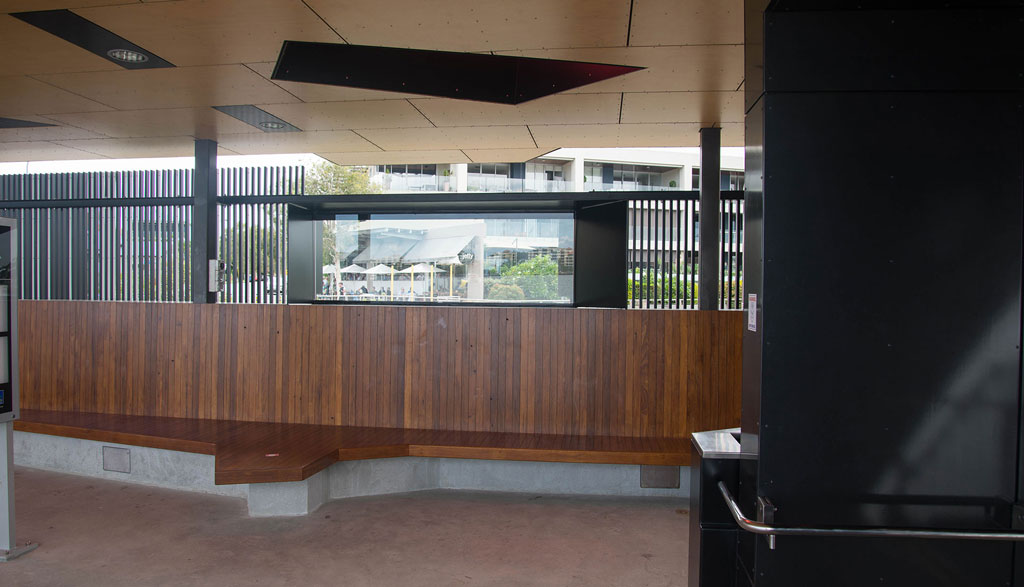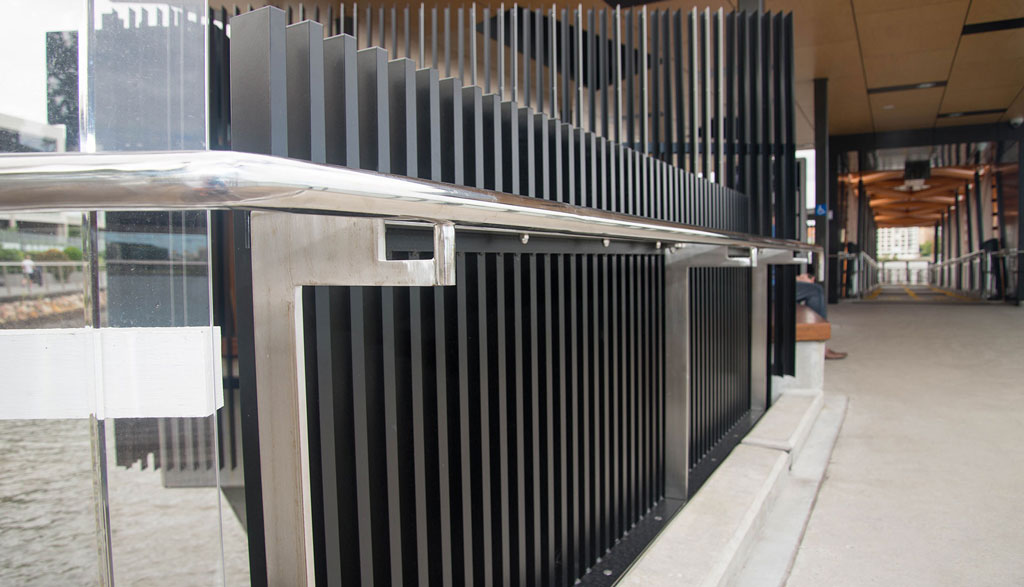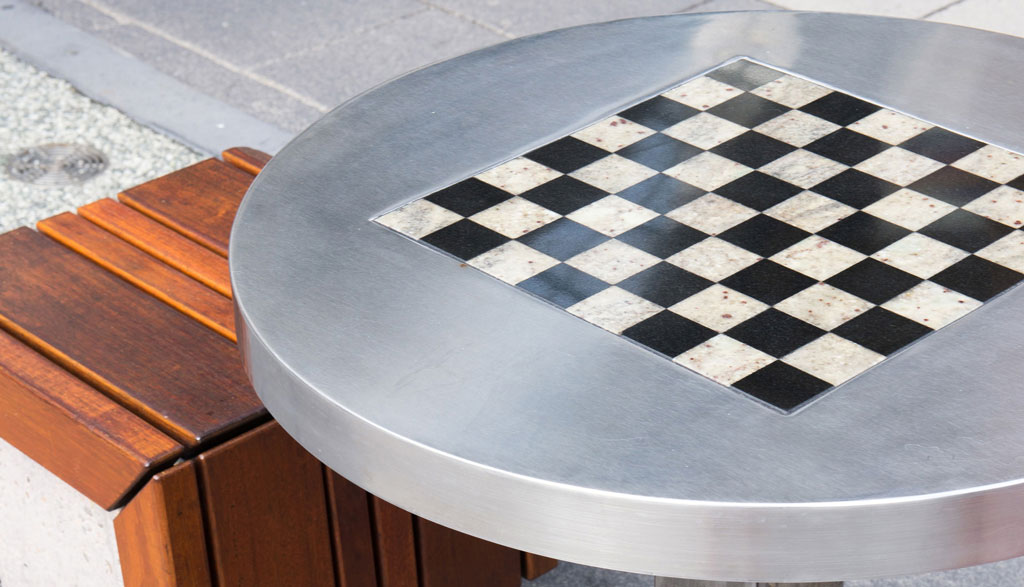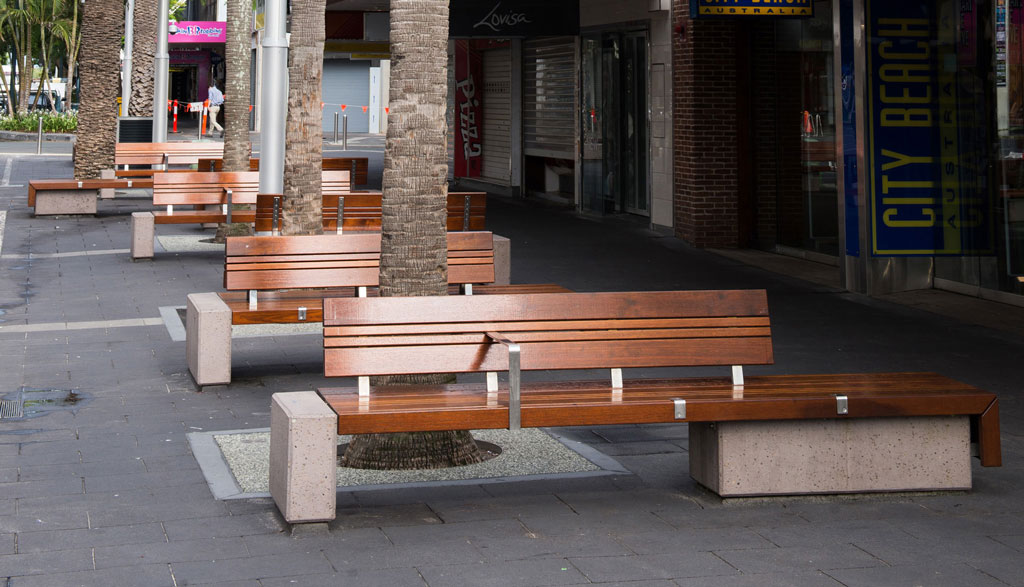 Minnis & Samson is a full services metal fabrication company specialising in the design, supply and manufacture of bespoke installations of stainless steel for the foodservices, pharmceutical and associated industrial industries.
With a highly experience team of tradesmen Minnis & Samson can offer you the best results for your planned and designed work areas.
Minnis & Samson works in stainless, mild steels and aluminium. From single unit custom manufacture to high volume production Minnis & Samson's dedicated trademen and support staff offer the perfect conclusion to your fabrication requirements.
Balustrade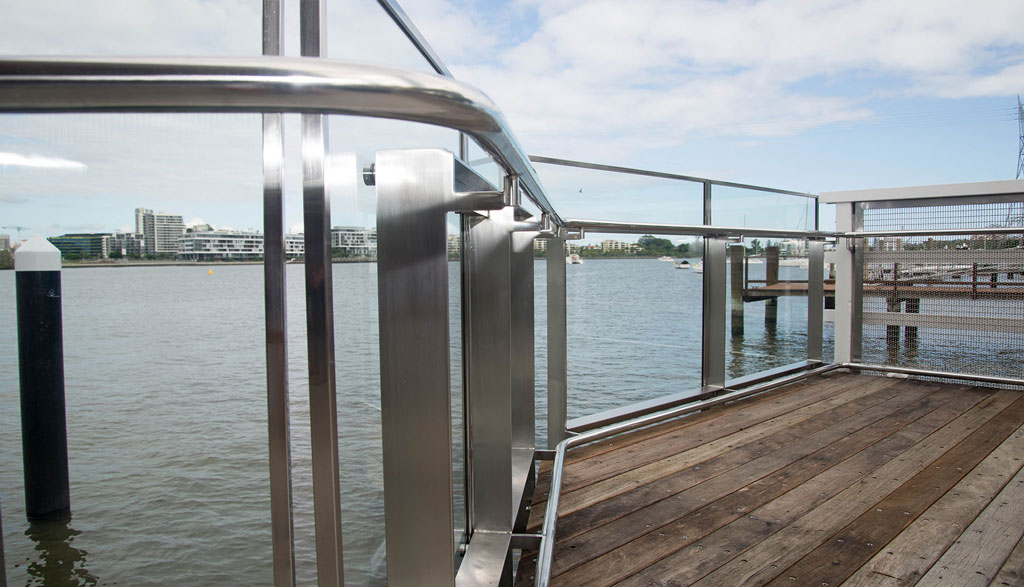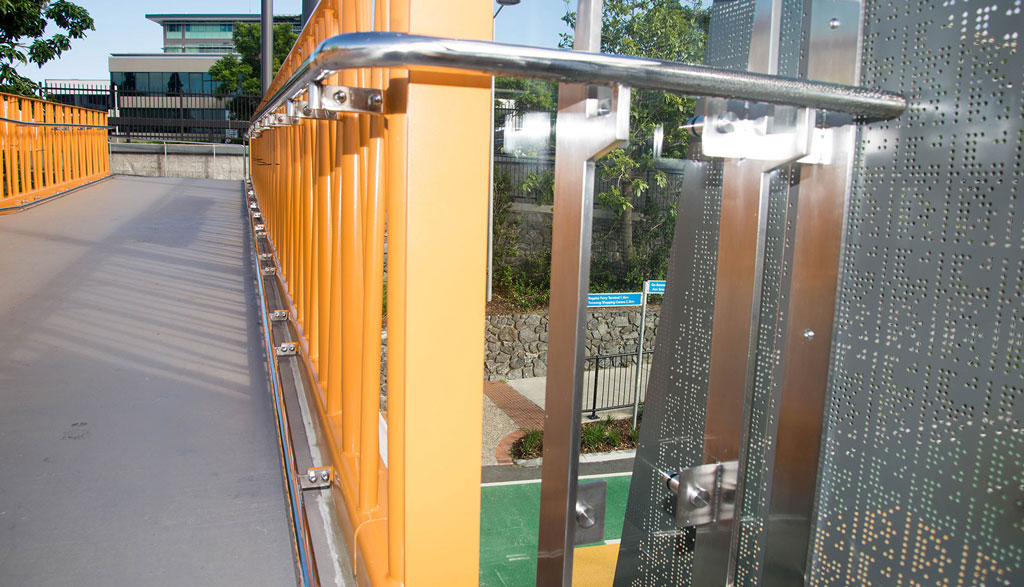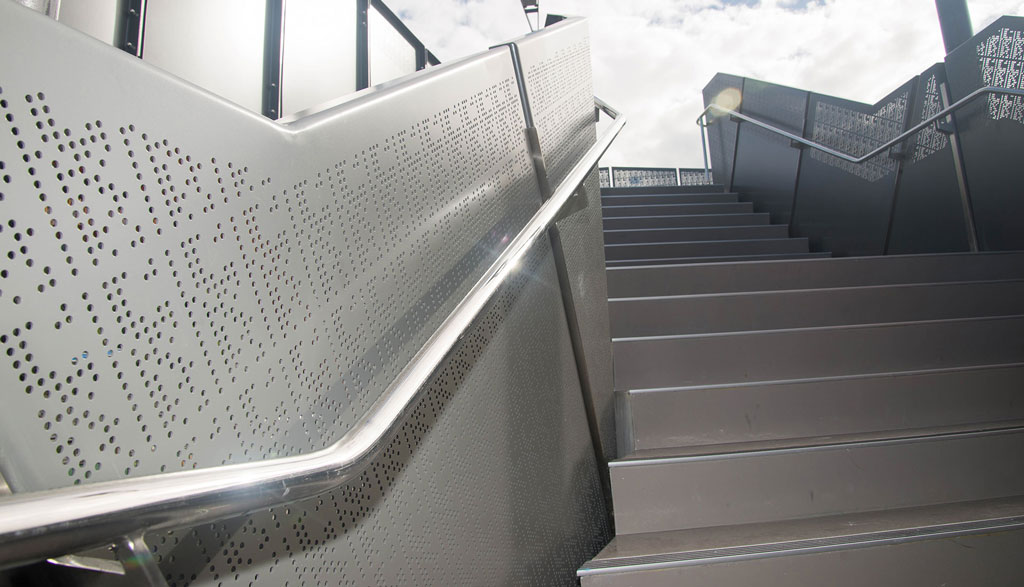 Balustrade manufacturing has undergone massive changes with the influx of cheap imported fittings offering mixed results for the end user depending on the environment and circumstances of the installation and failure to perform is common. Minnis & Samson only uses the best material and fittings available and ensures the application best suits the environment to ultimately give you the best available result. Externally Australia's hard conditions provide some challenges for all metal surfaces to provide long-lasting durability and function. The experienced team at Minnis & Samson will always give you the best solution with any balustrade installation.
Metal Polishing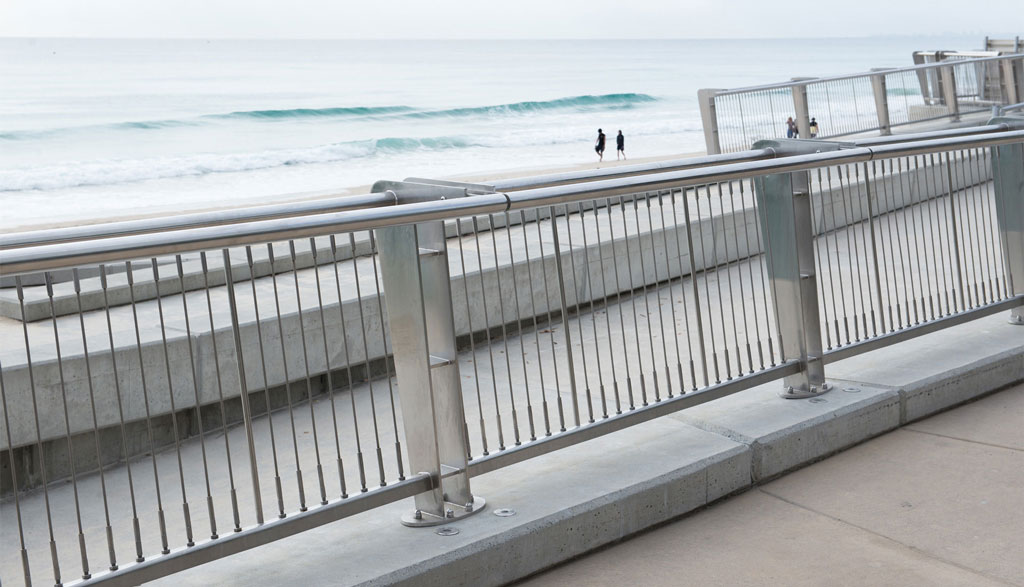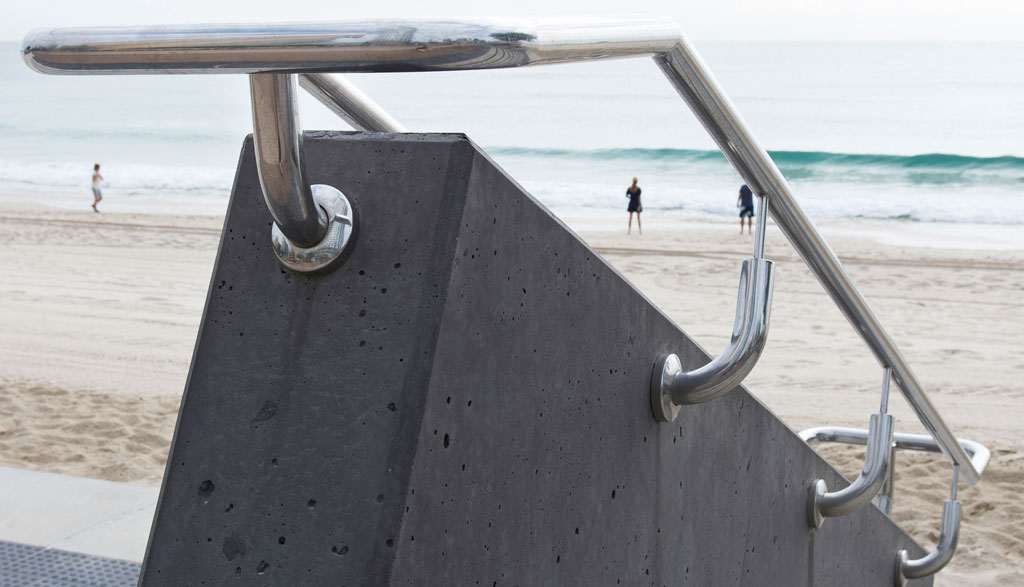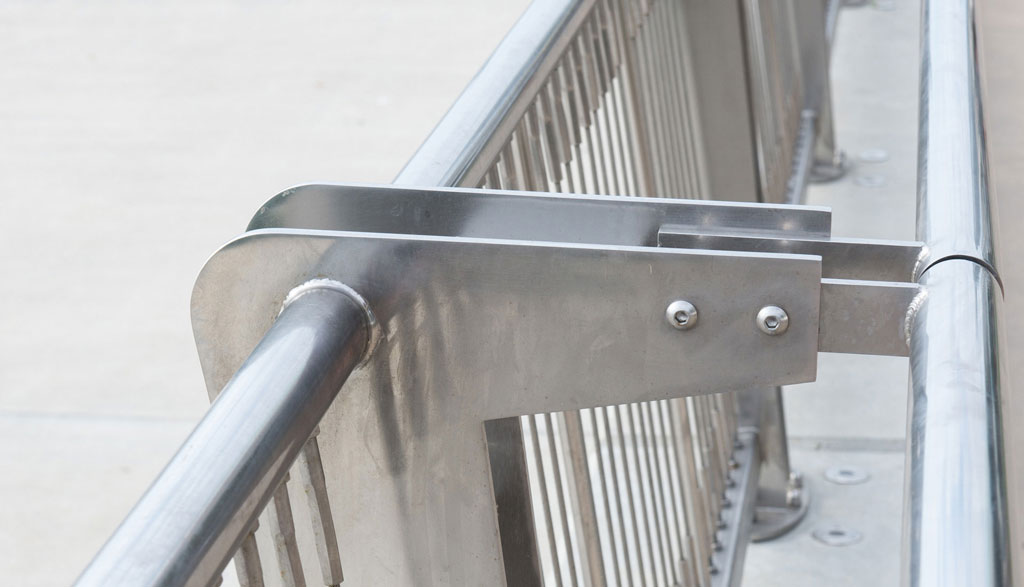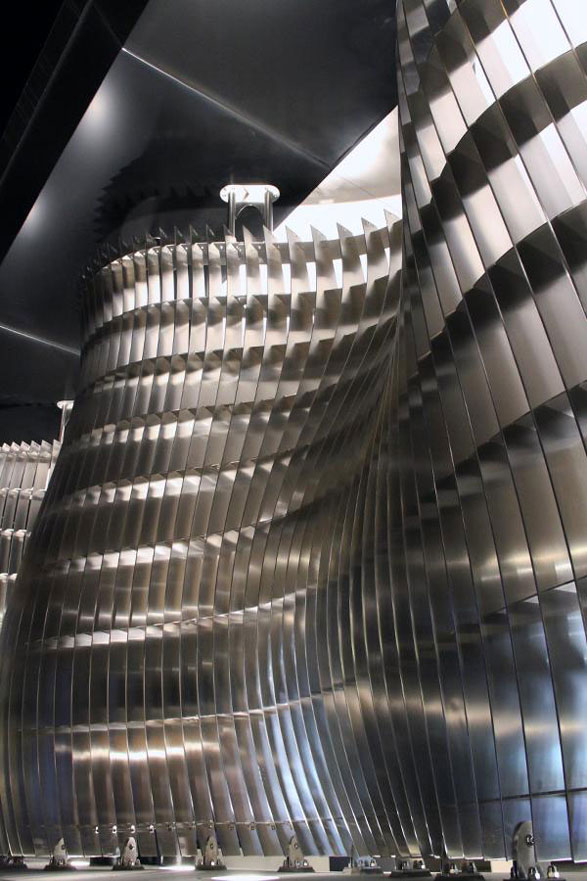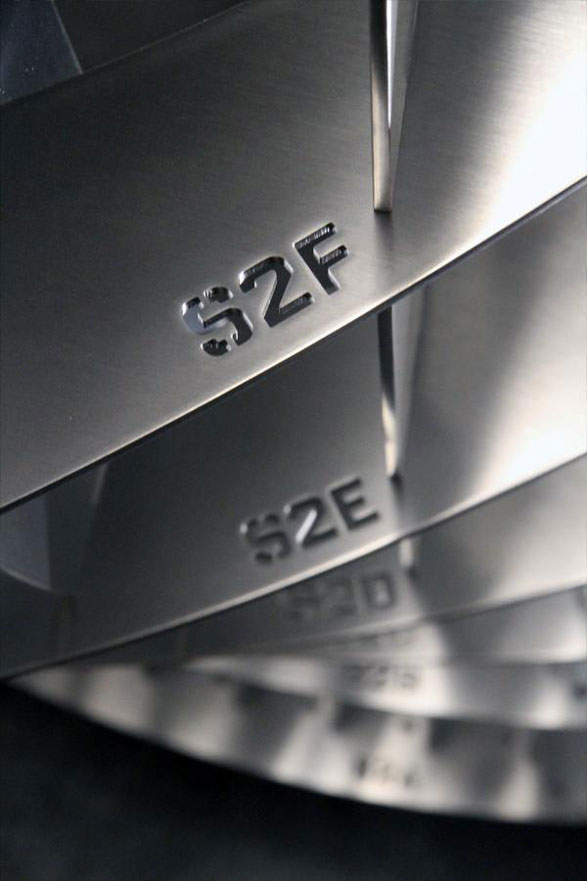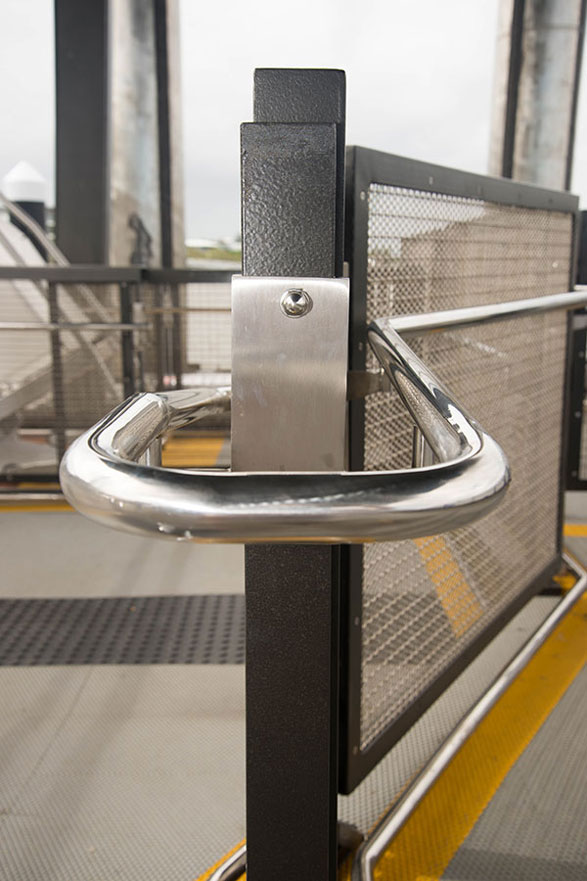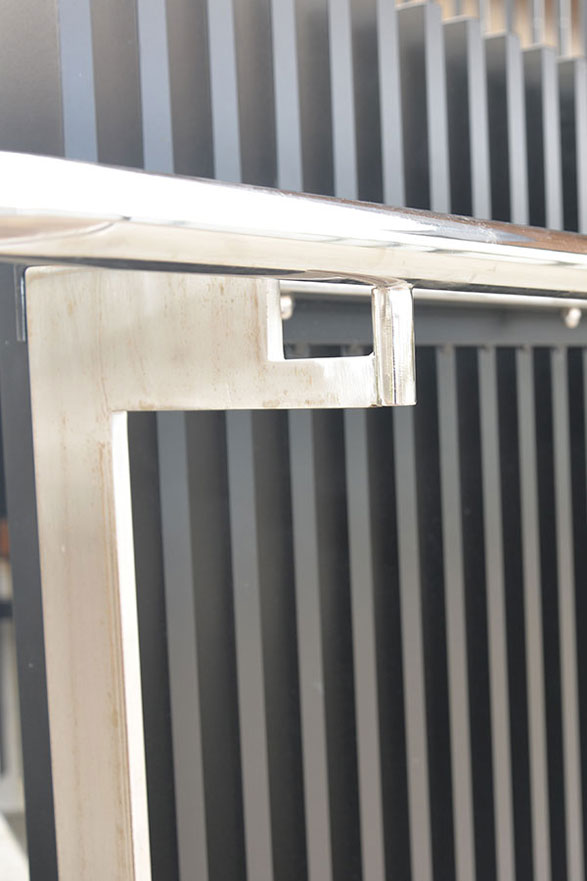 Australian manufacturing has only a handful of quality metal polishers and Minnis & Samson has the experience of 100 years of metal polishing.
In our Eagle Farm facility, we have combined the latest in custom manufactured polishing equipment from Europe along with decades of experience from our polishers to provide that attention to quality and standard of finish you would expect for your project.
We polish most materials but specialise in all things stainless steel from No. 4 Satin to Bright Mirror polishing
Architectural Art Pieces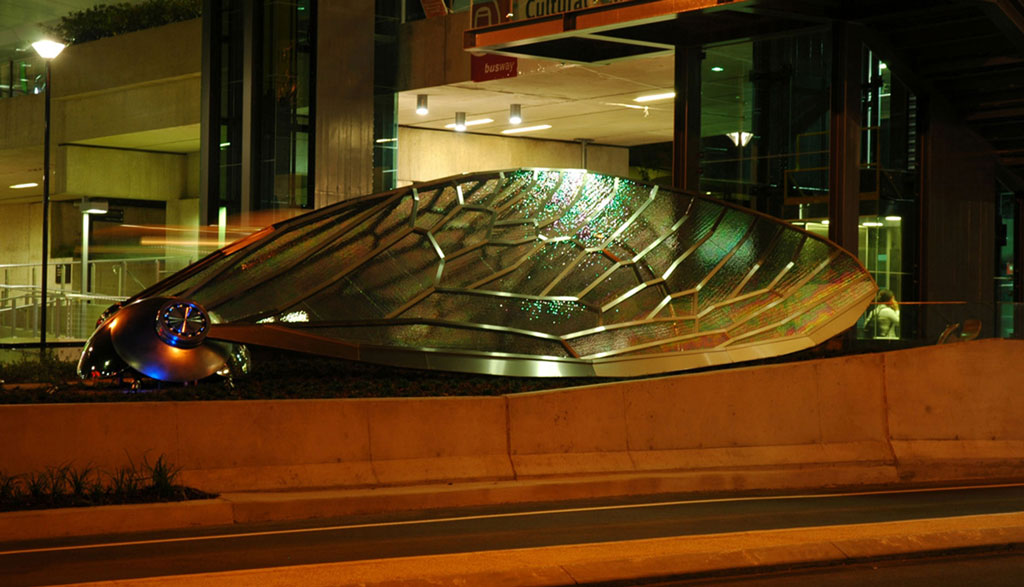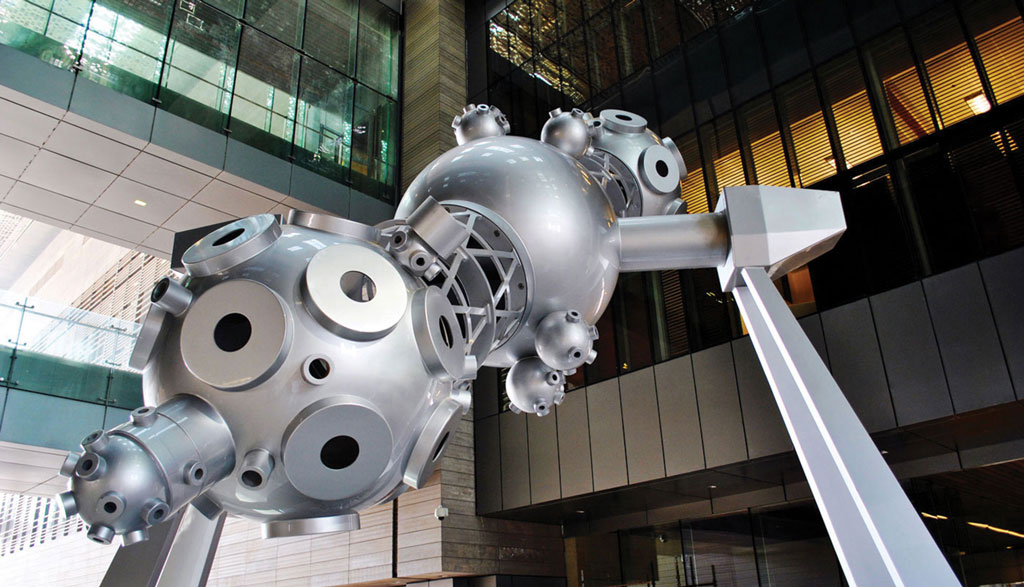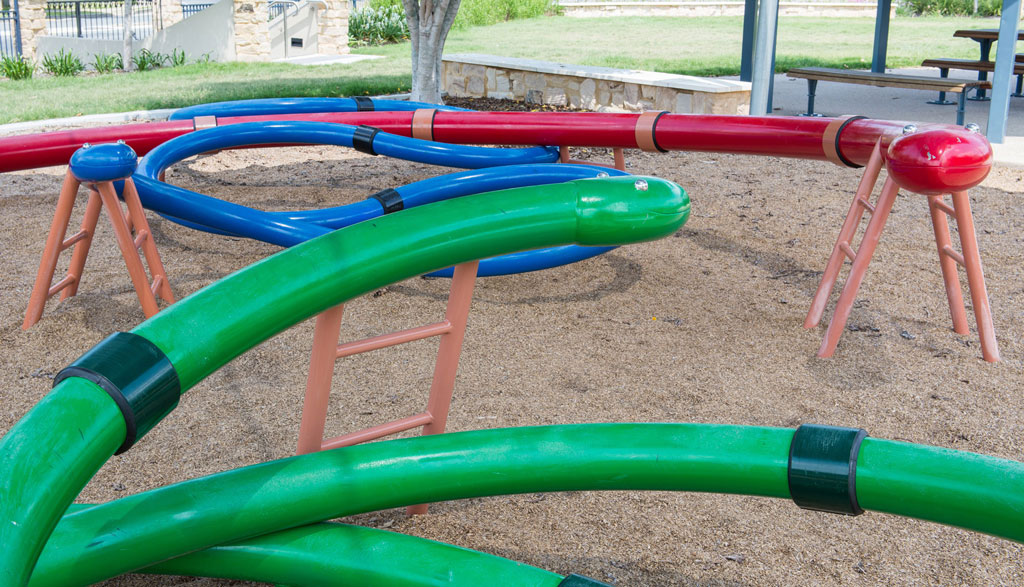 The interpretation of design to ultimately manufacture any bespoke architectural art piece has been a forte of Minnis & Samson over the years.
From giant steel cicadas, futuristic metal monsters to snakes and ladders play equipment Minnis & Samson have rised to the challenge many times working with some of Australia's leading designers to bring a creation to life.
Your Project
Talk to one of the team at Minnis & Samson to find out how they can bring your ideas to life.